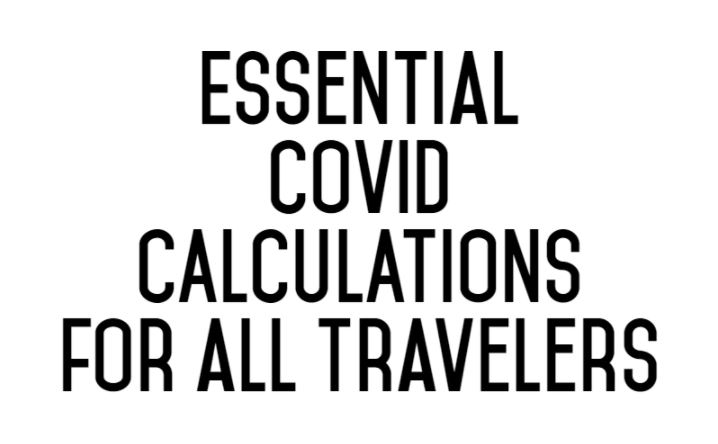 Conclusive COVID-19 Calculations that All Travelers Contemplating International Trips in 2020 Need to Know
I lost track of the number of times that I have been asked what effect a global pandemic has on the lifestyle of an International Petsitter. Obviously, the disruptive effect of the COVID-19 coronavirus has not been insignificant to full-time globetrotting petsitters and pet owners alike.
I thought it might be helpful to both pet owners and petsitters to share an easy and quick summary of the unmanageable tsunami of scientific and quasi-scientific data about the COVID-19 coronavirus that has flooded into our lives this year. Perhaps this summarized perspective can help inform and influence your decisions about world travel in the near and distant future.
What I conclude about the COVID-19 coronavirus calculations to date (noting that I aced college calculus in high school) is…
The sum total of the countless number of #coronavirus graphs, charts, percentiles, extrapolations and mathematical modeling predictions authoritatively presented in billions of #COVID19 reports on mainstream and #socialmedia can be concusively and finally summarized for all people contemplating international travel in 2020 and beyond by this graphic…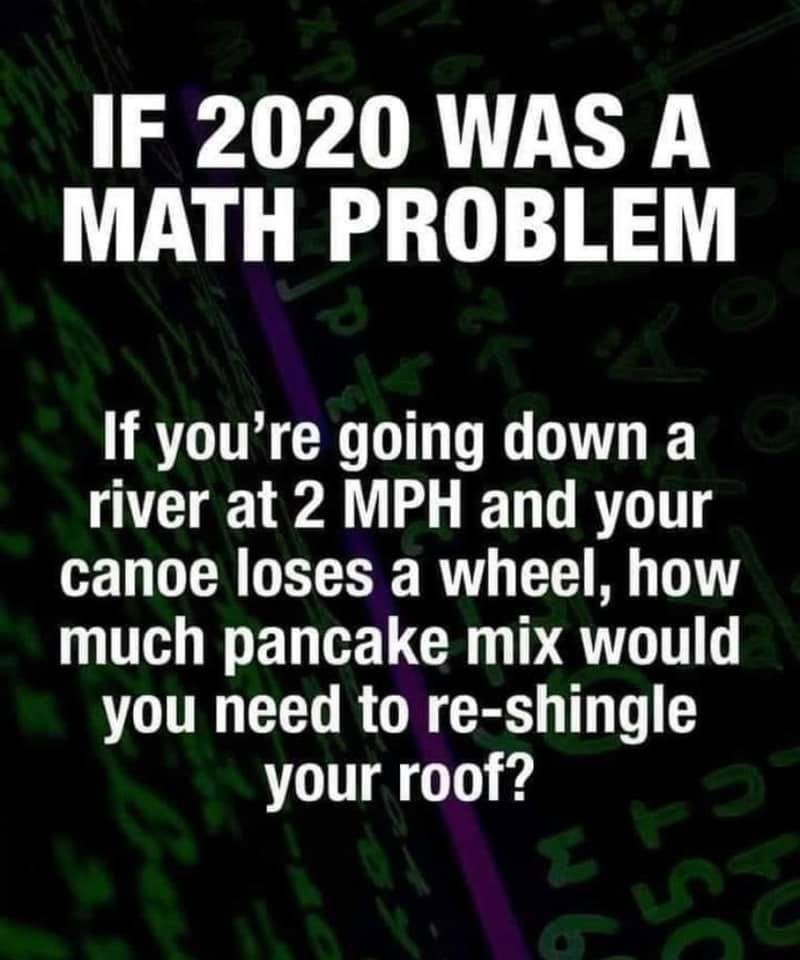 Stay healthy… Be safe… Travel wisely…
P.S. There are numerous scientific and quasi-scientific studies which validate that humor helps build a healthy immune system!