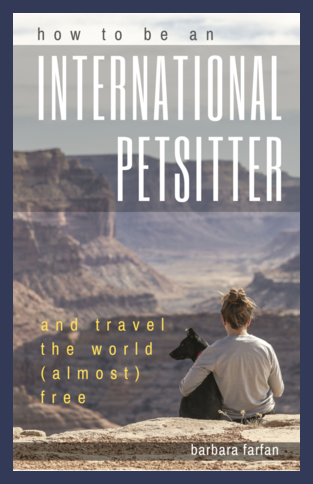 Complete this form to receive your FREE DOWNLOAD introduction to the "How to Be an International Petsitter and Travel the World for (practically) Free" book now.
Learn how thousands of people are leveraging their love of animals and their pet care skills to create the world traveler lifestyle that most people only dream about.
Complete this form to tell us where you want to receive the International Petsitter information that could change the way you see and travel the world.