When your Guest Post is approved and published on HowToBeAnInternationalPetsitter.com, you'll gain exposure to a new audience, backlinks, social proof, and expert status in a unique travel niche.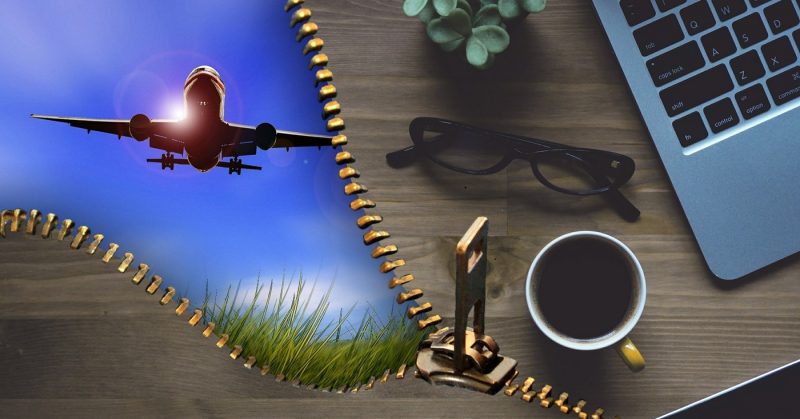 Know Your Audience!
Who is the audience of HowToBeAnInternationalPetsitter.com? Obviously they are petsitters who are physically located anywhere and everywhere in the world. But here's some other things you might want to know about our readers and subscribers:
Globally diverse avid travelers, both domestic and international
Curious, adventurous, open-minded and courageous
Lifelong learners, and resourceful, resilient, flexible free spirits
Jacks and Jills of all trades and the master of many
Healthy, active, upbeat, and enthusiastic
Self-motivated self-starters, and calculated risk-takers
Mostly female, mostly single, mostly without dependents (kids or furkids)
And, of course, they love animals, particularly house pets!
Know Your Logistics!
MUST HAVE WORDS: Your Guest Post must be at least 400 words. But if it is more than 800 words, we'll send you a special surprise thank-you bonus that any travel writer would trade their last pair of clean underwear for.
MUST HAVE PHOTOS: You must submit at least one photo with your Guest Post. You are encouraged to submit more. When you submit your photos, you agree to allow HowToBeAnInternationalPetsitter to use the photos on its website and any of its other digital properties and social media accounts.
MUST HAVE A UNIQUE PERSPECTIVE: Our overarching guideline is "Live your life and then tell us about it." We want to SEE you and we want to BE you… at least for a few paragraphs…
Know Your Limits!
In order to get your Guest Post published, please review and follow these guest posting guidelines:
Must be original content! Your Guest Post submission can't be published anywhere else either digitally or in any type of physical publication or book.
You

can

spin! If you have relevant content that has been published previously, you can rewrite it so that it is not exactly the same. All Guest Post submissions must pass the plagiarism check on this website… https://smallseotools.com/plagiarism-checker/
Spin first, submit second! Please rewrite the parts of your guest post that didn't pass the plagiarism check above. We'll just make you do it anyway, so you can save us all a lot of time and annoyance by doing your rewrites before you submit.
Know Your Deadline!
Our submission topics change frequently, so if one of the current topics is purrrfect for you, then carpe diem! Complete the Guest Post form below to get your Guest Post submission into the editing queue today!
Know Your Topic!
Here are the topics that we are currently accepting Guest Post Submissions for:
Instead of being a tourist having a typical TripAdvisor experience, tell us a personal story of how you "Lived Like a Local" somewhere in the world and how that impacted your overall travel experience to that place. How did you find out about the "local" experience? What were the best and worst things about it? Did this "living local" experience lead to more? Use the form below to submit your "Live Like a Local" Guest Post >>
Remote Work in Remote Locations
Have you worked remotely while traveling around the world? How did it affect your travel experience? What were the challenges and how did you overcome them? Did it have any effect on your lifestyle long term? Use the form below to submit your "Remote Work in Remote Locations" Guest Post >>
If an International Petsitter had the choice to petsit anywhere in the world, based on your own travel experiences, what is the one place in the world that you would tell them they "gotta go?" What makes it a "gotta go" destination? What were the highlights of this "gotta go" place for you? Use the form below to submit your "Remote Work in Remote Locations" Guest Post >>
My Topic Is Better Than Yours
Do you have an idea for a topic that's not listed here that you think is a purrrrfect fit for an International Petsitting audience? Send it in… we double-dog dare you! (Get it? A double-dog dare from a petsitting website?) Use the form below to submit your "My Topic Is Better Than Yours" Guest Post >>
Please make sure to read all the submission guidelines above before submitting your Guest Post!