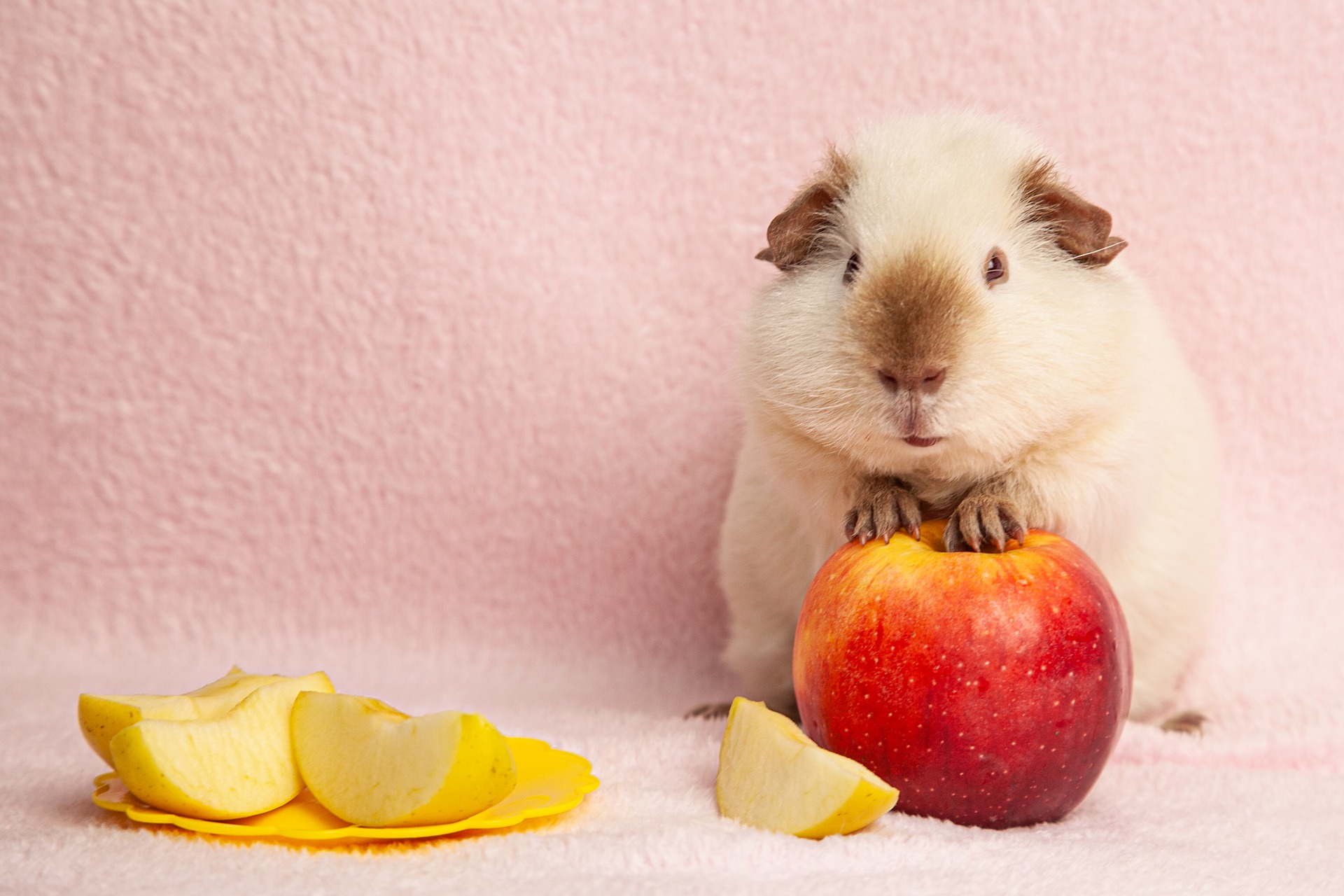 Part-time Natural Pet Food Store Associate – San Diego, CA
Part-time Pet Store Position for Petsitters or Pet Lovers
We are a fun family run business and look for individuals who have a positive uplifting attitude, love pets, love helping others.
Responsibilities include:
-Assisting customers with questions, ringing them up, stocking shelves and cleaning/organizing the store. Must be able to lift 40 lbs.
Qualifications: You will need reliable transportation as well as willingness to learn new things. This is a part-time position with Thursday, Friday, and Saturday hours. More hours may be possible.
For information and to apply, contact info@pointlomapetpantry.com