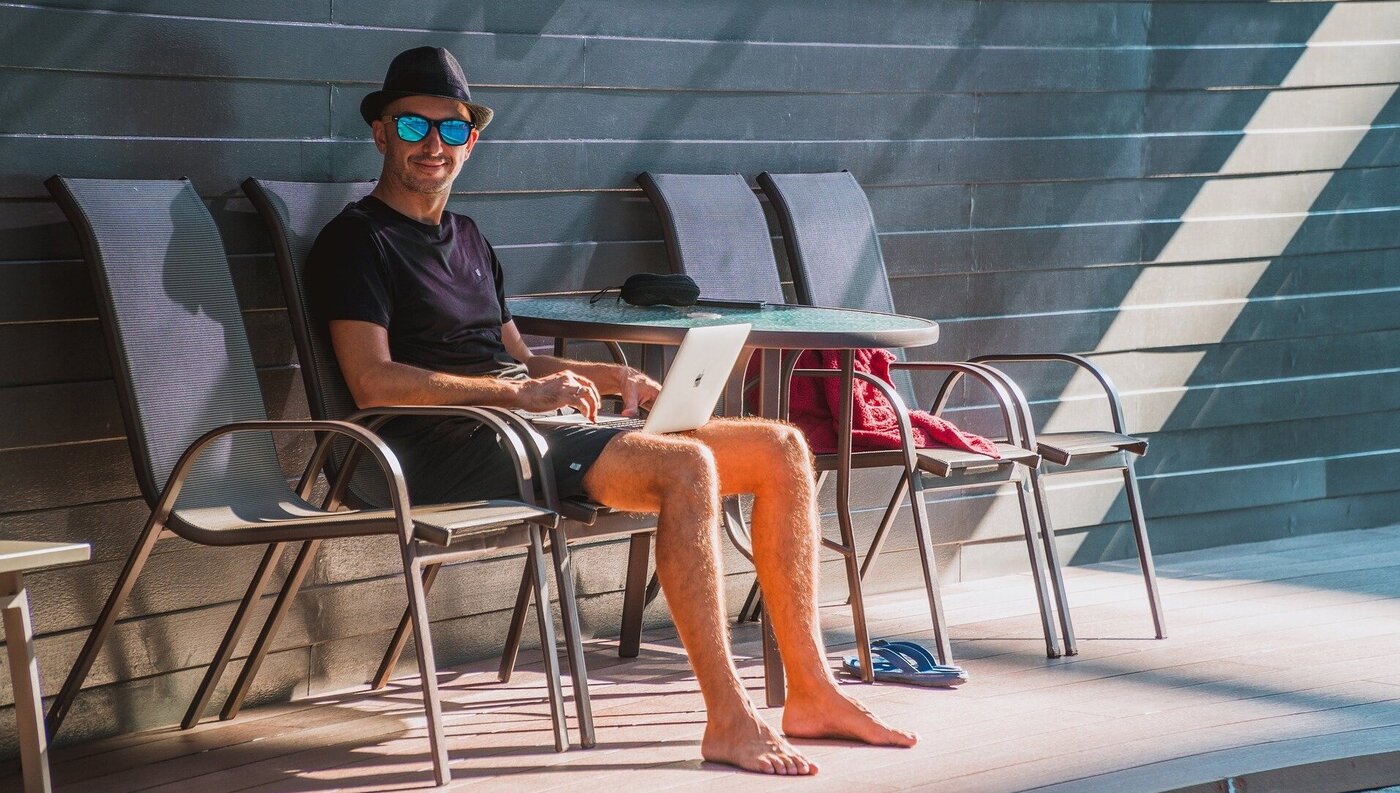 Create a Dream Lifestyle With This Unconventional Strategy That Is Saving Global Freelancers Thousands of Dollars Each Year
My first freelance job was as a Training Consultant for a Fortune 100 company in 1996. I have made a living as an independent freelancer ever since. I always loved the freedom of freelancing, but I didn't figure out how to leverage that freedom to create a dream lifestyle until 16 years later.
Now when I meet fledgling freelancers who are struggling to establish or sustain themselves as independent contractors, I have one piece of advice that few of them have ever considered as a strategy for success.
Travel.
The U.S. has the 15th highest cost of living in the world. That means there are 180 countries on the planet where you can live more cheaply. If you are a freelancer who works remotely and has complete location freedom, you can put thousands of dollars in your pocket every year by leaving home for extended periods of time. I'm not talking about a two-week vacation. I'm talking about getting a 3-6 month tourist visa and actually living like a local in another country.
The feast-and-famine nature of freelance work demands that you be a disciplined saver so that you have a cushion when you're in between projects and contracts. Dramatically lowering your living expenses in another country makes saving money a lot easier. This strategy allowed me to survive with less stress in the economic downturns of the 9-11 attacks, The Great Recession, and the COVID-19 Pandemic.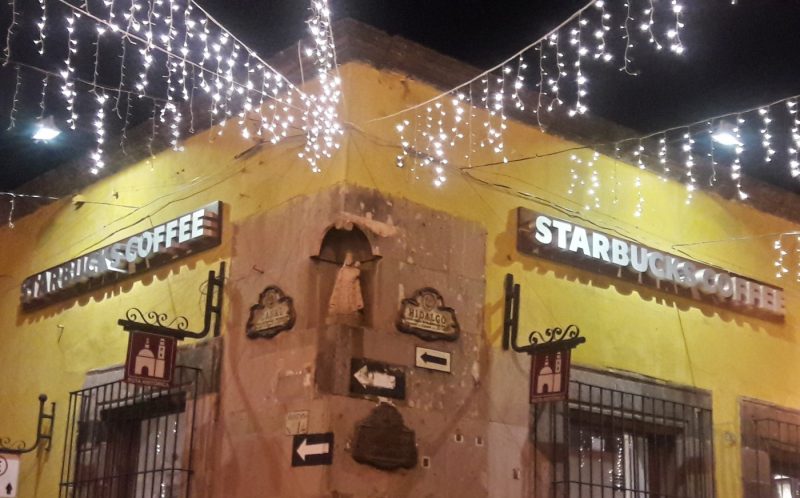 International Travel Enriches You Both Personally and Professionally
Not only can this traveling lifestyle help freelancers financially, it will also make them more well-rounded, worldly, and valuable professionals. It's like a chef who travels extensively in different regions of the world in order to learn the intricacies of their cuisine. When you live abroad, you'll develop a broader perspective that will allow you to land bigger projects with multi-national companies that value your global perspective and experience.
Completely pulling up stakes in your home country to go live like a local in a foreign country is really a lot easier than it seems. Personally I stumbled upon this in 2012 when I was between projects (and simultaneously between homes) and decided to gift myself an extended travel adventure.
The Lifestyle of a Global Freelancer Is Closer Than You Think
By some serendipitous gift of the Google gods, when I was researching how and where to travel for an extended period of time (something that pre-retirement Americans rarely do), the search engine trail led me to the concept of housesitting. Traveling farther down that search wormhole portal led me to Petsitting.
One week later I had my first local petsit. Two weeks later I had a six-week petsit in Australia. I added a five-week petsit in New Zealand shortly after that, and I was elated about the 3-month adventure that was going to cost me not much more than a plane ticket. Serendipitously again, I only booked a one-way plane ticket.
As the time to return to my "normal" freelance existence crept closer, I was expressing my resistance to booking my plane ticket home to a frequent-traveler friend of mine, Jason. A very simple conversation with him was life-clarifying…
JASON: Could you keep petsitting and still do your freelance work?
ME: I don't see why not.
JASON: Then why don't you do that?
ME: [LONG pause] I don't know why not.
JASON: Then just do it.
ME: But how long should I keep doing it?
JASON: Do it until it's not fun any more!
That was in 2012. I "did it" for two years straight Down Under, petsitting my way around all parts of Australia and New Zealand. And I am still "doing it" today. The "it" being International Petsitting my way around the planet while continuing to do U.S. freelance work.
What Core Values Help You Make Your Life Choices?
Never before that conversation with Jason had I thought I could fashion my life using "Do it until it's not fun any more" as a core value. In retrospect, making life decisions any other way seems pretty crazy.
In The Year of the Global Lockdown, one of my projects was to organize the 88,000 photos that I have taken in my adventures as a freelancing International Petsitter. Every photo filled me with an overwhelming sense of joy and gratitude for that conversation with my wise and wonderful friend, and the courage that I had to allow myself to live the life that was even better than anything I had been able to dream up for myself.
The gift of the Global Lockdown and the concurrent shutdown of the travel industry was validation of my Carpe Diem philosophy of life, which most people around me view as impulsive and reckless. Yes it is and yes it is. And that's okay by me.
If the pandemic-monium of 2020 taught us nothing else, it is that "tomorrow" is not guaranteed. The time to be who you REALLY want to be is now.
If a globetrotting laptop lifestyle calls to you, find out how freelancers can live in luxury while spending next to nothing on monthly living expenses… click here >>.