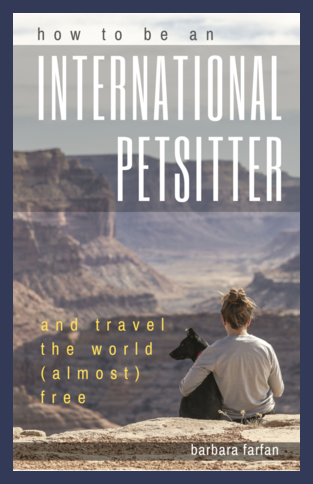 "How to Be an International Petsitter and Travel the World for (practically) Free" Book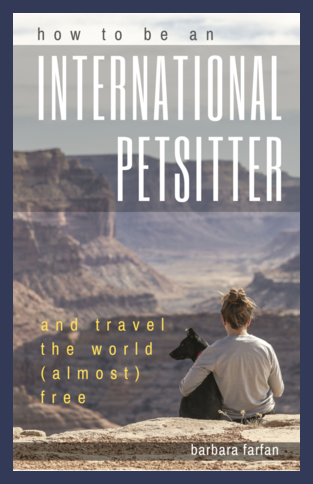 The complete step-by-step guide to discovering the world and living life of your dreams as a pet-loving global traveler.
Thousands of petsitters are exploring every part of the planet right now. Why aren't you?
Retirees, gap year students, digital nomads, backpackers, teachers on summer break, solo travelers, writers, veterinarians, and people just like you are leveraging their pet care skills to take vacations, empty their travel bucket list, or completely transform their lives. If you've ever wanted to travel anywhere in the world, International Petsitting can get you there.
Click here for your "How to Be an International Petsitter" FREE DOWNLOAD now!