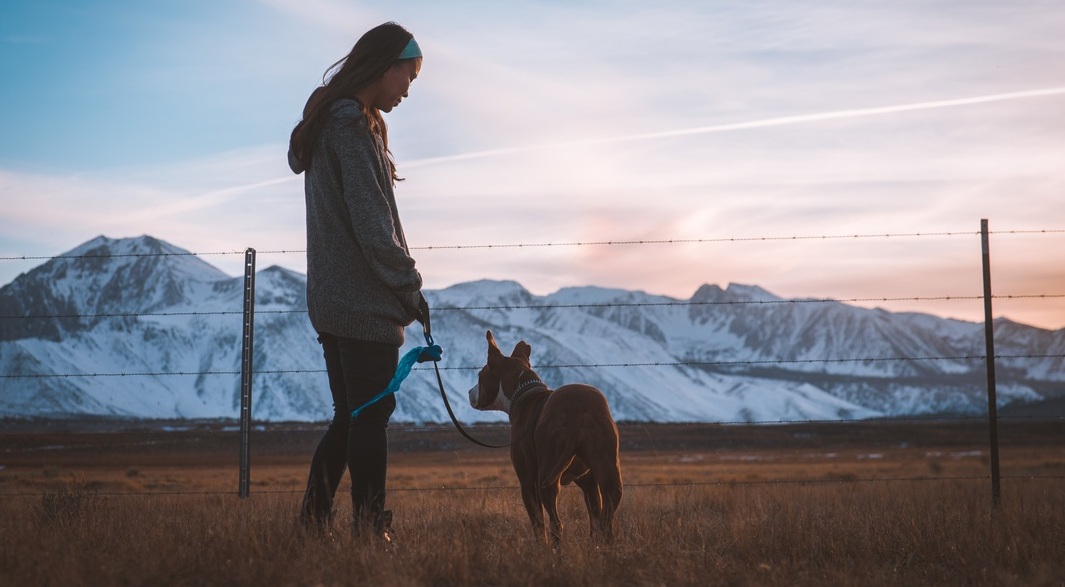 Feeling At Home As A Full-time Solo Global Traveler
I have lived in more than 40 places in the past nine years. If that makes you immediately wonder why anyone would have moved so many times to so many different places, I'll tell you right off that it's not because I'm on the run from the law. I'm also not in a witness protection program, I'm not in the military, nor am I an undercover CIA agent
I travel around the world to new homes and new hometowns every one to three months. I am a full-time solo global traveler – both by choice. People often ask me if I have a lonely lifestyle and how I handle not ever being "at home." My glib, superficial answer is always, "Home is where the pets are."
But it's a fair and frequent question when I'm asked about being lonely and feeling at home, especially for people who can't imagine going to a brand new place and leaving behind everyone and everything that is familiar even for a day. So here's my deeper, more thoughtful response to questions about being lonely and feeling "at home" while traveling.
What I have learned from relocating 40 times in 9 years is that feeling at home in a new hometown is truly that – a feeling.
It's a feeling of belonging, a feeling of being settled, a feeling of connection – all of which creates an overall feeling of security. Moving to a new location at an average of every couple of months, I have discovered that my "at home" feeling is not dependent on my creature comforts, my activities, my relationships, my history, or even my familiarity with a place.
I feel "at home" when I am engaged in activities that I have consciously crafted for myself, based on what is most important to me. When my day includes health, creativity, productivity, discovery, care and gratitude, it is a day when I have been "at home" with my world and with my own purpose for being. (And for me, being consciously in no activity at all is an essential part of connecting to my at-home feelings.)
For example, I want to be healthy. But it's not really about whether I know anybody in the Wellington, New Zealand Bikram yoga studio, or whether I am infinitely familiar with every trail when I try out the Towoomba, Australia Friday Hiking Club. It has to do with connecting to the feeling I get when I'm participating in any healthy activity. That's what gives me a feeling of being at home in my body and at home in my life as I'm living in alignment with my values.
I have discovered that the feeling of "at-homeness" comes from a sense of well-being that is not dependent on conditions or circumstances outside of myself. When I am connected to who I am and who I want to be, no matter where I am on planet Earth and no matter how new it is to me, I am "at home."
Wherever I go, there I am.
If I don't like who I am, I'll never feel at home no matter where I travel.
Feeling at home while doing serial solo travel is a challenge that I have constantly faced for almost a decade, and I believe that learning-by-doing has made me a bit of an expert at it. Not every home or hometown is one that I would want to stay in forever, but luckily I have come to realize that my geography doesn't prevent me from living a life that I love, happy to be alive and grateful to be me.

If you're curious about how to get started doing Intenational Petsitting, you can get a free download preview of the upcoming book, "How to Be An International Petsitter."
If you're already a petsitter and you're looking for petsitting gigs, you can click here to view the latest Petsitters Wanted gigs and job postings.