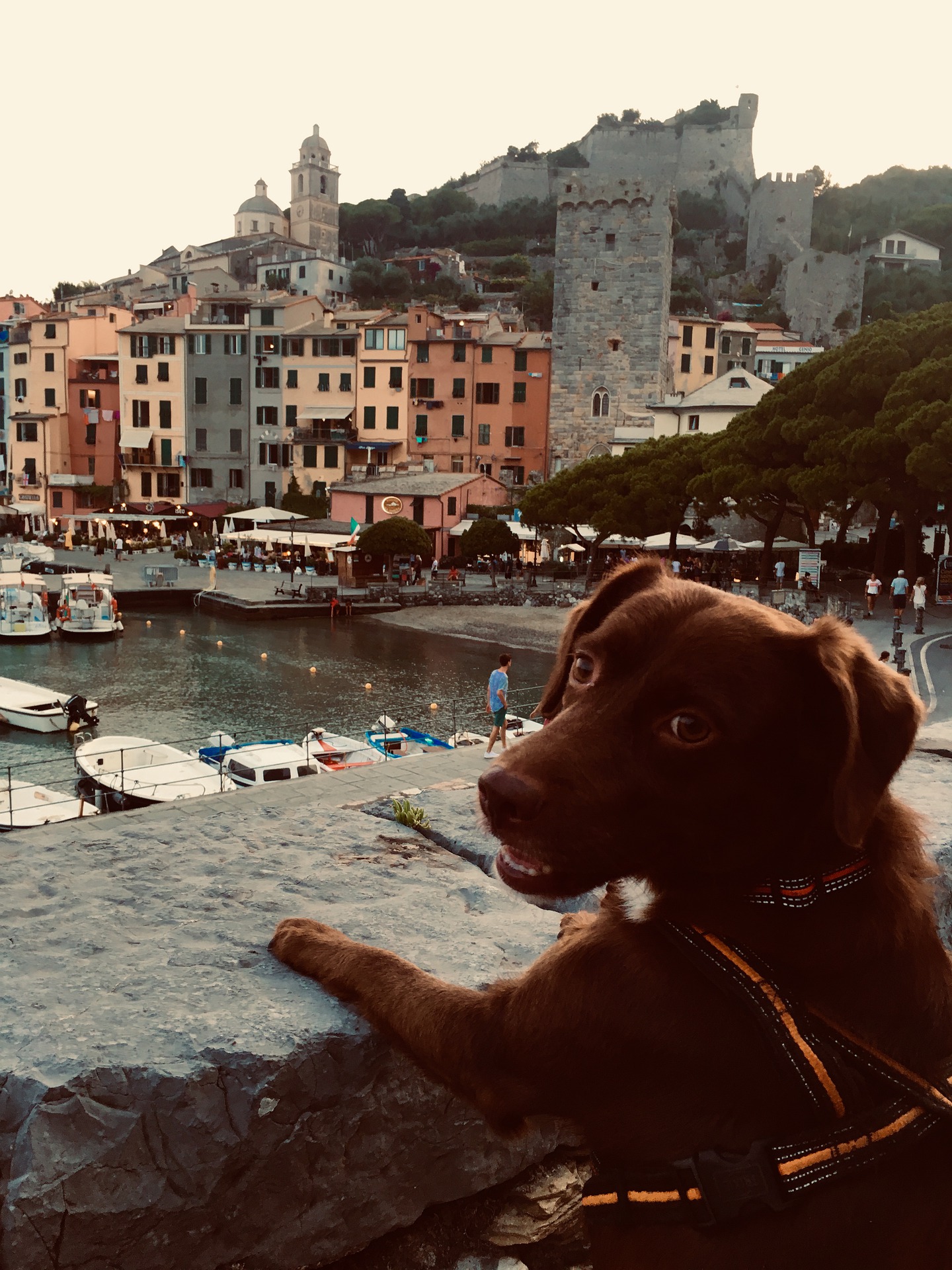 Full-time Solo Travel as an International Pet Sitter – What's THAT like?
"What does a full-time traveling International Pet Sitter DO exactly?" I get asked some form of that question a lot. It comes just after the furrowed-brow-tilted-head-confused-eyes look I get at the beginning of the polite, "So what do you do?" exchange.
It amuses me every time.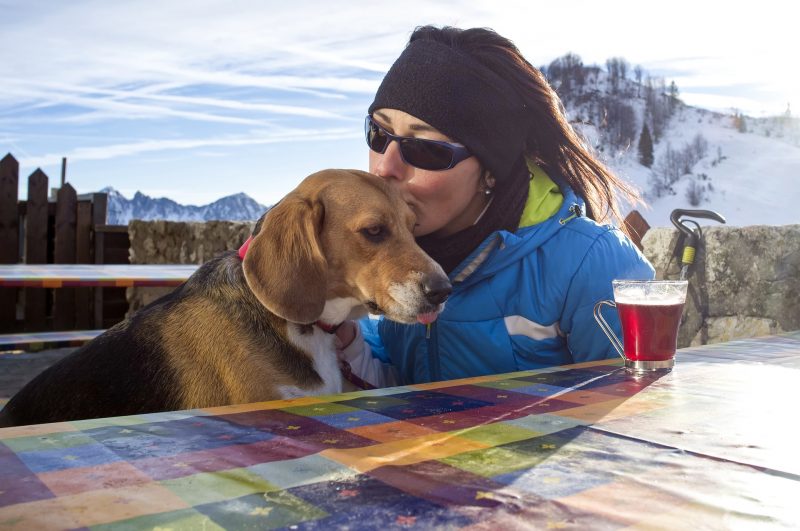 What IS International Pet Sitting?
Here's my short answer to every form of the "International Pet Sitting – what's THAT like?" question…. It's like being the person somebody wrote that song about… "Merrily, merrily, merrily, merrily. Life is but a dream."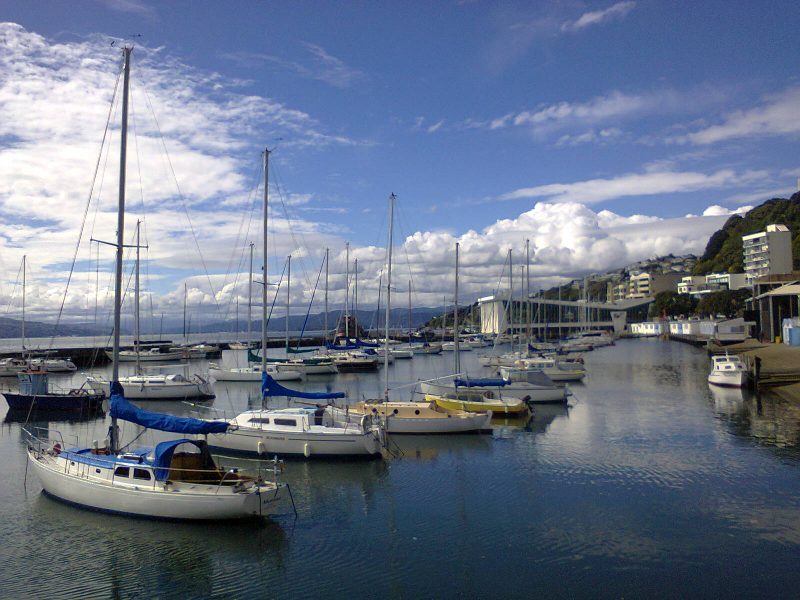 It's like spending two years bouncing back and forth between Australia and New Zealand, living in (as opposed to tourist-ing through) iconic cities like Sydney, Melbourne, Auckland, and Wellington. It's also like discovering hidden treasures like Matakana (New Zeland Wine Country, population 570), Russell (New Zealand historical seaport, population 702), Towoomba (Queensland's largest inland city) and Cervantes (Western Australia beachfront paradise, population 527).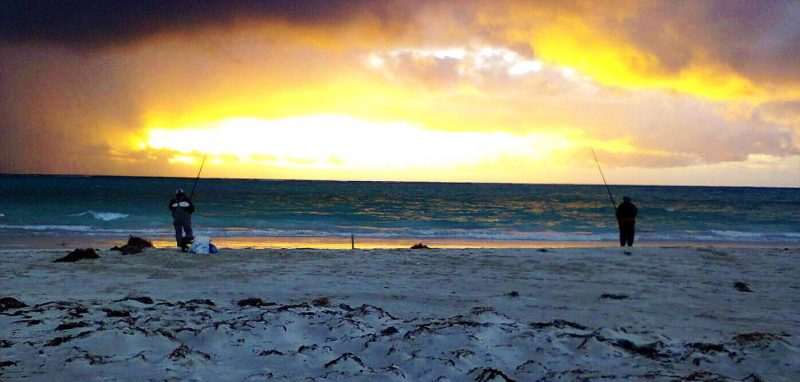 Being an International Petsitter is like living in a Slovenian village and taking side trips to Croatia, Austria, Romania, Hungary, and Germany and then flying from Spain to your next petsitting gig in Mexico. It's like living in all the best parts of San Miguel de Allende, Mexico, and finding out after you've been there a while that you're in Travel & Leisure's "Best City in the World."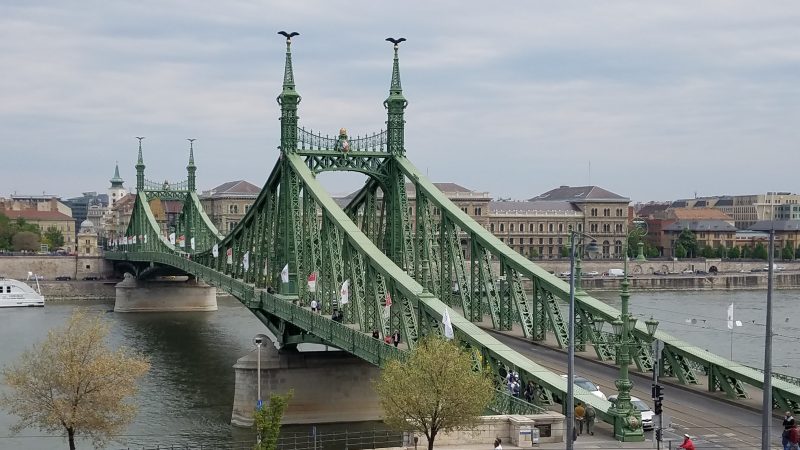 Being an International Petsitter is also like zig-zagging across your own country (in my case USA), on a perpetual road trip of discovery to as many iconic, obscure, offbeat, weird and wonderful places as you want in between.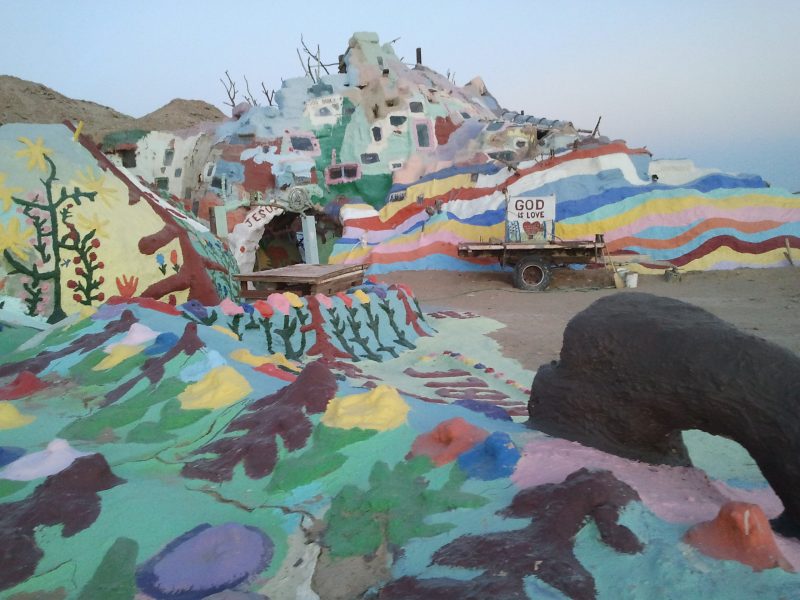 What's it like to live with your fur family in Australia, New Zealand, Mexico, Europe, and all parts of the U.S.? It's a question that few people on planet Earth can answer with the authentic authority that only comes from experience.
How lucky am I to be one of those people? That's the question I ask MYSELF almost daily. There are no words to express how fur-tunate I feel!
Putting the International in Petsitting
My first big International Petsitting adventure started in 2012 as an extended vacation Down Under. I had booked a six-week Western Australia petsit and another six-week New Zealand petsit, which promised to be an amazing (and amazingly affordable) 3-month adventure for me.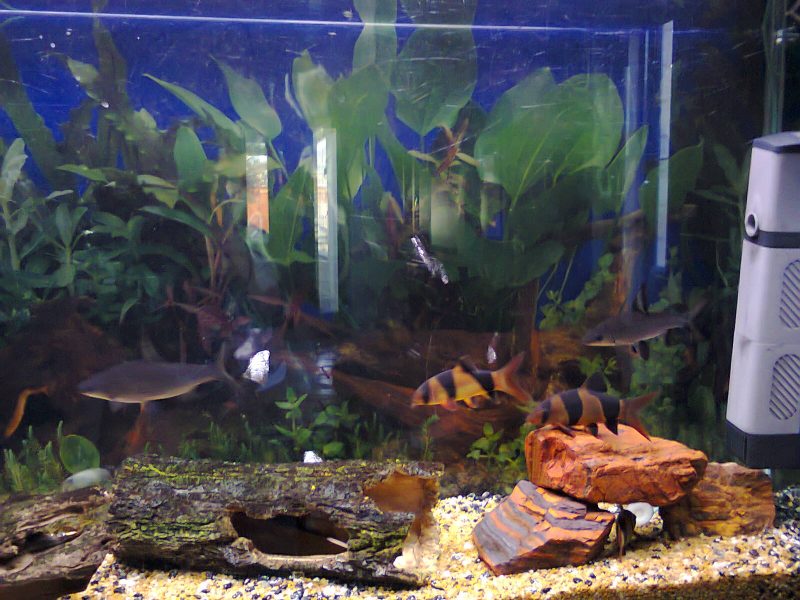 That 3-month Down Under petsitting adventure shifted into a 2-year International Petsitting lifestyle quite naturally. I found myself living a dream global travel lifestyle that I hadn't even had enough imagination to dream up until it was happening!
International Petsitting is All About Choices
There is a combination of three unique choices that have fashioned my pre-retirement global travel lifestyle. First, I am a petsitter. Second, I choose to do my petsitting globally, which requires international travel. Third, I choose to do my international petsitting full-time, which means I am a full-time solo traveler who literally moves from petsit to petsit.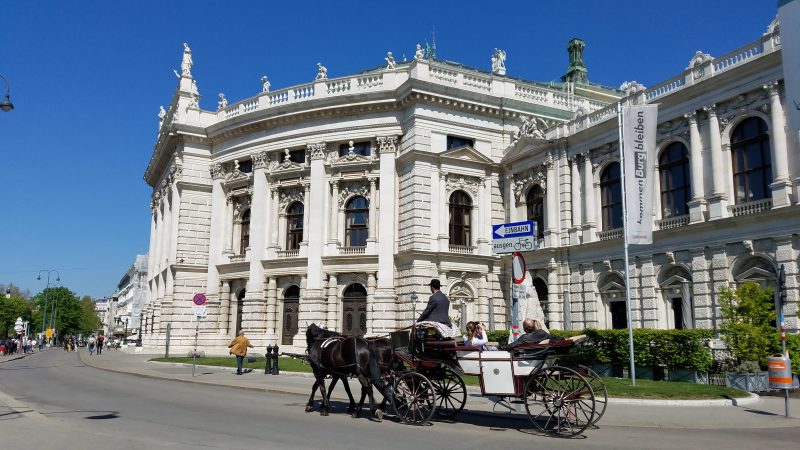 Anyone can be a pet sitter, whether they do it internationally or not. Anyone can be an international traveler, whether they choose to pet sit their way around the world or not. Anyone can pet sit anywhere in the world for as long as they want, whether they choose to do it full-time or not.

I choose this combination – petsitting, global travel, and full-time – and here's why…
Full-time? Solo? International? Travel?
There's so many aspects of full-time solo international travel that most people have never considered for themselves. That's why they find it so hard to grok when I tell them about it.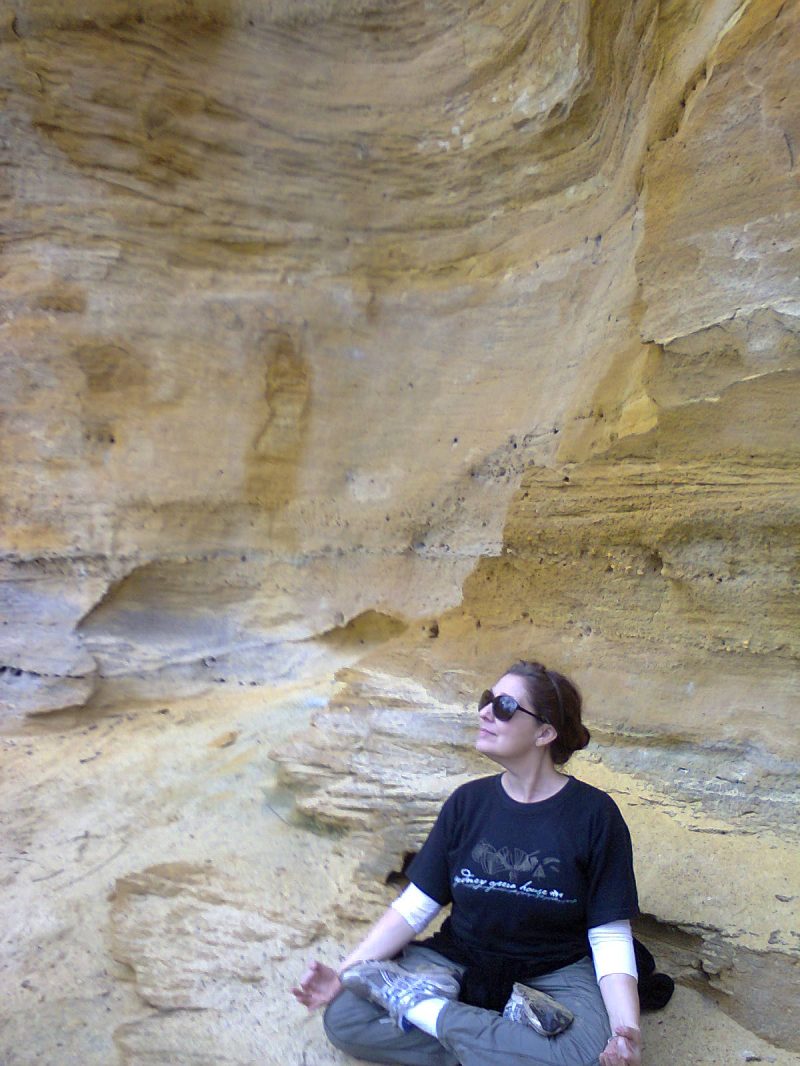 To me full-time travel and part-time vacation travel couldn't be more different. There's nothing good or bad about any particular length of traveling. (Except not traveling at all, which is a very bad idea, IMHO.) But people who only travel weeks or months in any given year are still inextricably tied to their home country and even their hometown.
Full-time travel is a free-floating existence. I once saw an interview with Sting and his wife Trudy, who had residences scattered all over the planet at the time. The interviewer asked where they considered to be "home." Without hesitation Trudy proudly declared that they were Citizens of the World.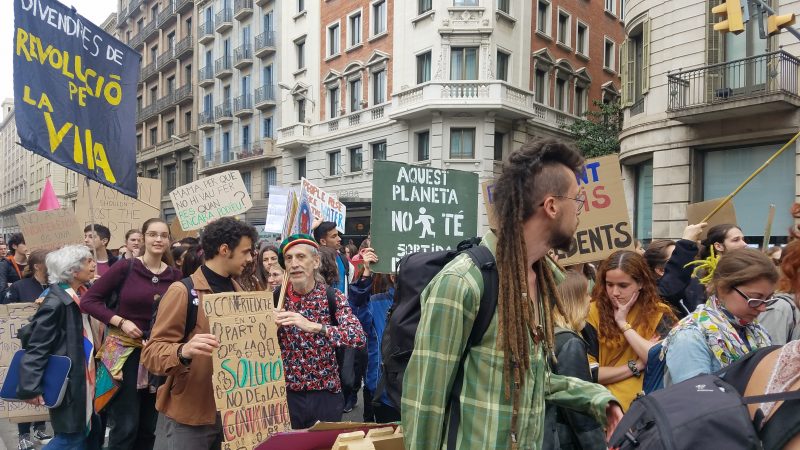 I still get chills when I think about that moment. The idea of being a Citizen of the World was completely captivating to me. It spoke to the essence of my free-spiritedness. But I thought you had to be a financially independent global celebrity with perpetual rock star royalties in order to pull it off. "Not so!" said the Universe. And then my Citizen of the World existence came to find me.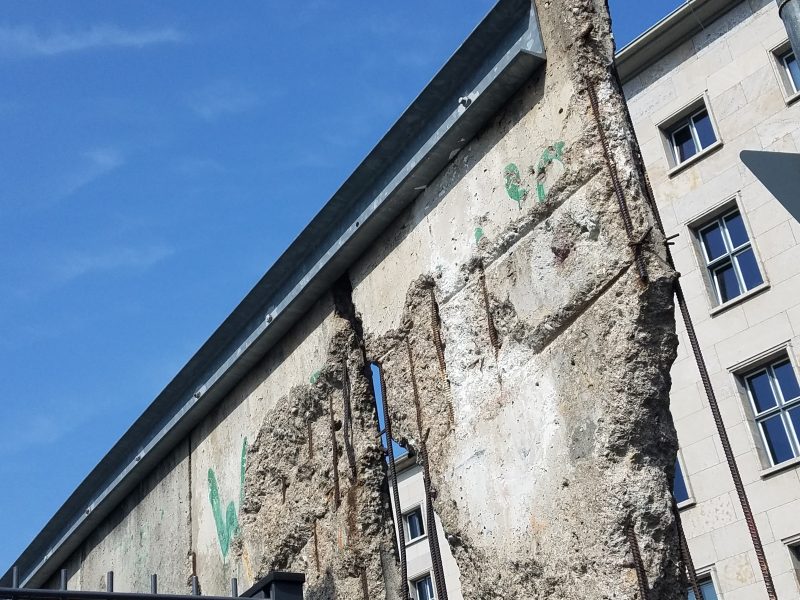 Solo travel is REALLY the concept that people have the hardest time comprehending. "You travel to foreign countries BY YOURSELF?" I often get asked.
If I only took trips at the same time that the perfect traveling companion was available, I never would have taken my first international trip to Bali way back in 1999. If I only visited places that somebody else wanted to see, I doubt if I ever would have experienced Bruny Island (the island off the coast of the island off the coast of the island of Australia). I love solo travel because it allows me to exercise the freedom to go where I want when I want because I want to. Because I said so.
Is solo travel incredibly brave or irresponsibly reckless? The truth is it could be both of those things and everything in between. But to me it's just normal. And freeing. And preferred.
You don't have to do solo travel in order to be an International Petsitter. I've been passed over for some pet sitting gigs in favor of a pet sitting couple. This is particularly true when there's a large number of pets that need attention and care. As I write this I am pet sitting for seven dogs in San Miguel de Allende, Mexico. Most people would say it is a two pet sitter job. I just say it's "active."
You also don't have to do International Travel to be a full-time pet sitter. You also don't have to be "homeless" to be a full-time petsitter. But if affordable world travel for extended periods of time and hanging out with new fur friends all over the planet calls to your spirit, then you are an International Petsitter at heart waiting to be set free.
The Pets Are the Best Part of International Petsitting
The travel adventures are amazing, but if you have an authentic love for pets, it is even more amazing. (And if you DON'T love pets, find a different interntional travel option). Sharing your life and your space with uniquely wonderful fur friends around the world is both an honor and a joy for humans who truly get it. It's a huge amount of hassle and stress if you don't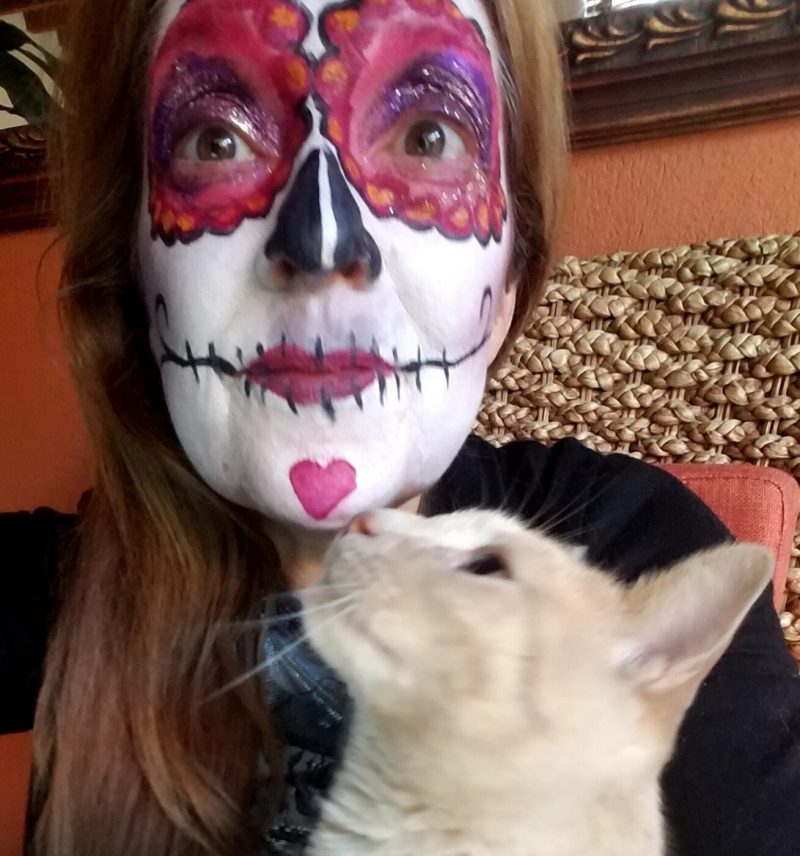 Being an International Petsitter is like being the Mary Poppins of pets, jumping into sidewalk chalk paintings with your carpet bag and talking umbrella, and landing in some fantasy animated dog park or kitty kourtyard on the opposite side of the planet. To me, it's magical!
What Is a Day in the Life of an International Petsitter?
A typical day for an International Petsitter is fashioned around the normal schedule of the pets in your care. If it's not, you're doing something wrong. The name of the in-home petsitting game is "Maintain the Routine." The reason why Pet Parents want in-home pet care is so that the lives of their pets won't be disrupted and they won't get stressed out.
To that end, building a quick rapport and forging a mutually trusting relationship with furry friends who may not fully understand your native accent is sometimes a challenge, particularly if the pets know commands in a completely different language. Finding out and using the correct commands in the correct language is part of the International Pet Sitting Adventure.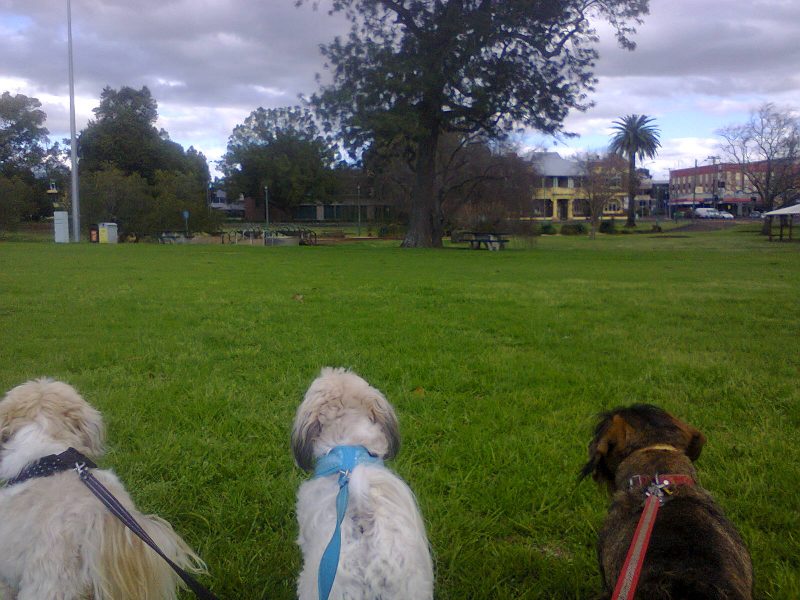 In my experience, walking a dog in Sydney, Australia is fundamentally not much different than walking a dog in my neighborhood at home, except that it's Sydney, Australia!
If my temporary fur-kids are accustomed to their human being away at work all the time, my typical day often includes both living like a local and exploring like a tourist, which I love equally. To me, a walkabout in a little known city in Slovenia is just as fun as finding all the TripAdvisor bests in Slovenia's capital city.
I also have the certainty every day – typical or otherwise – that when I return home at the end of any Living Like a Local expedition that I will have my Foster Fur Family to care for, play with, talk to, spoil, and love. What could be better than that?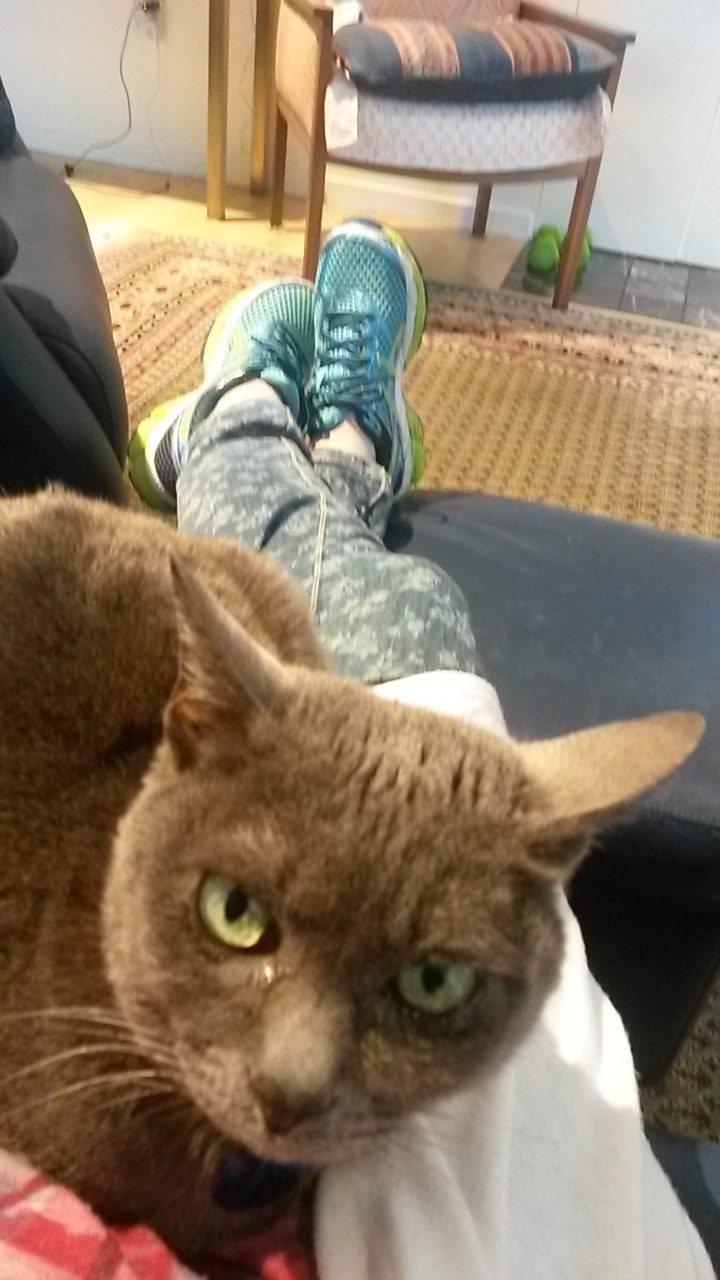 Being an International Petsitter is the greatest job in the world (literally) and I can barely remember what it was like to live any other way. Overall, International Petsitting is not just a "job," it's an "adventure " (to steal from the 1976 US Navy slogan). To be more specific, it's not just a job or an adventure, it's a lifestyle.
And since I love the lifestyle, it's the best "job" possible for me.

If you're curious about how to get started doing Intenational Petsitting, you can get a free download preview of the upcoming book, "How to Be An International Petsitter."
If you're already a petsitter and you're looking for petsitting gigs, you can click here to view the latest Petsitters Wanted gigs and job postings.