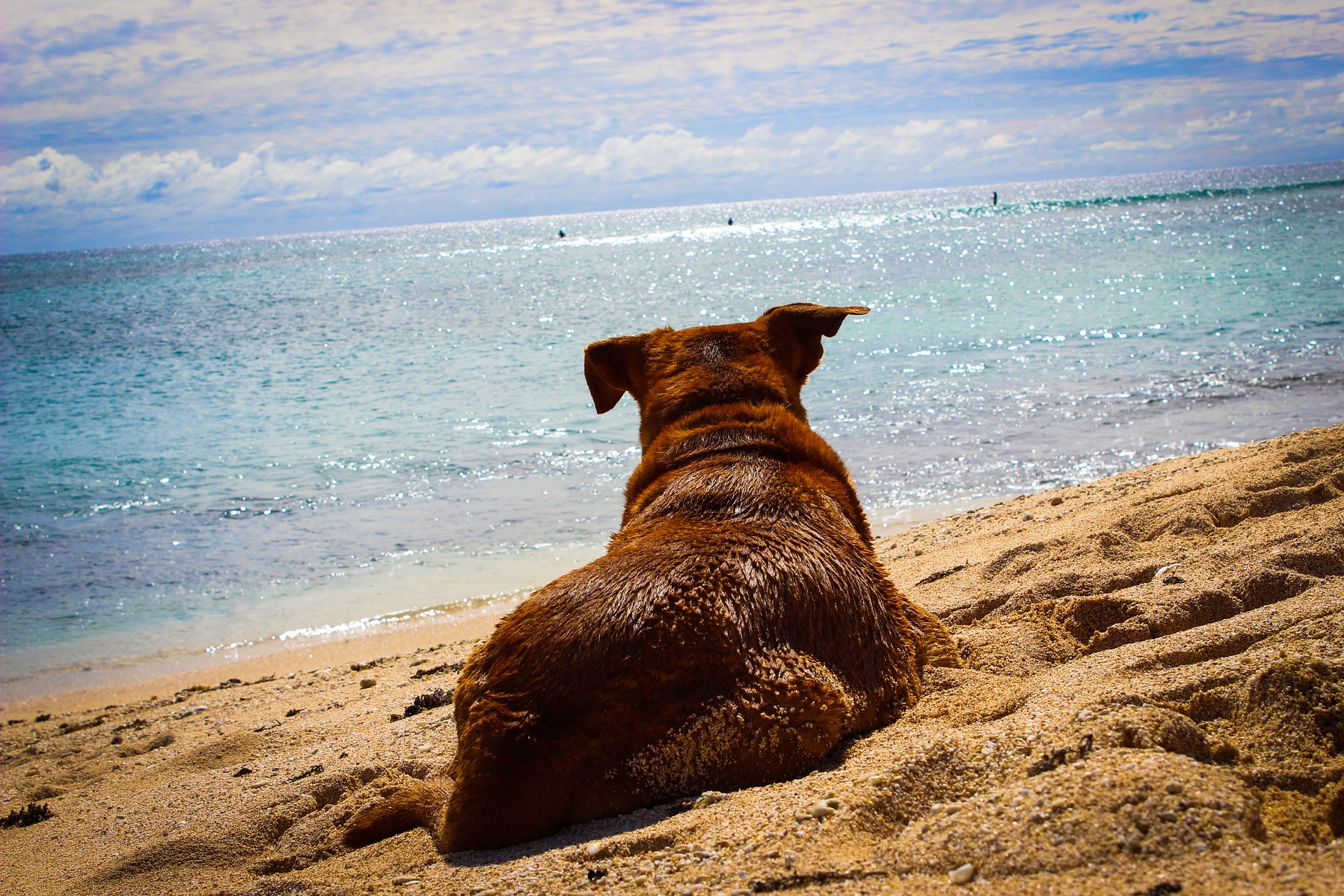 International Petsitters Wanted in Australia and Florida, USA in 2021 and 2022
International Petsitters get to travel the world by taking care of pets in their own environments while their Pet Parents are away from home. National Petsitters get to discover new parts of their own country.
Remember… December is Summertime in Australia and Springtime in Florida. So, if you want to escape your own Winter, these may be the Purrfect Petsits for you!
If you love pets and Australia or Florida (USA) are on your travel bucket list, check out today's Petsitters Wanted listings:
WHERE: Northern Territory, Australia
WHEN: Dec 21, 2021 To Dec 29, 2021
PETS NEEDING SITTING: 4 Rescues! 21 month old Cocker Spaniel, 6 year-old Labrador, 5-year old cat and 4-month kitten
MORE DETAILS >>
WHERE: Wamuran, Queensland Australia
WHEN: Dec 2, 2021 To Dec 9, 2021
PETS NEEDING SITTING: 6 month old labrador, 8 year old moodle and 2 "old" cats
MORE DETAILS >>
WHERE: South Jacksonville Duval Florida United States
WHEN: Jul 5, 2022 To Jul 20, 2022
PETS NEEDING SITTING:  14 year-old small dog
MORE DETAILS >>