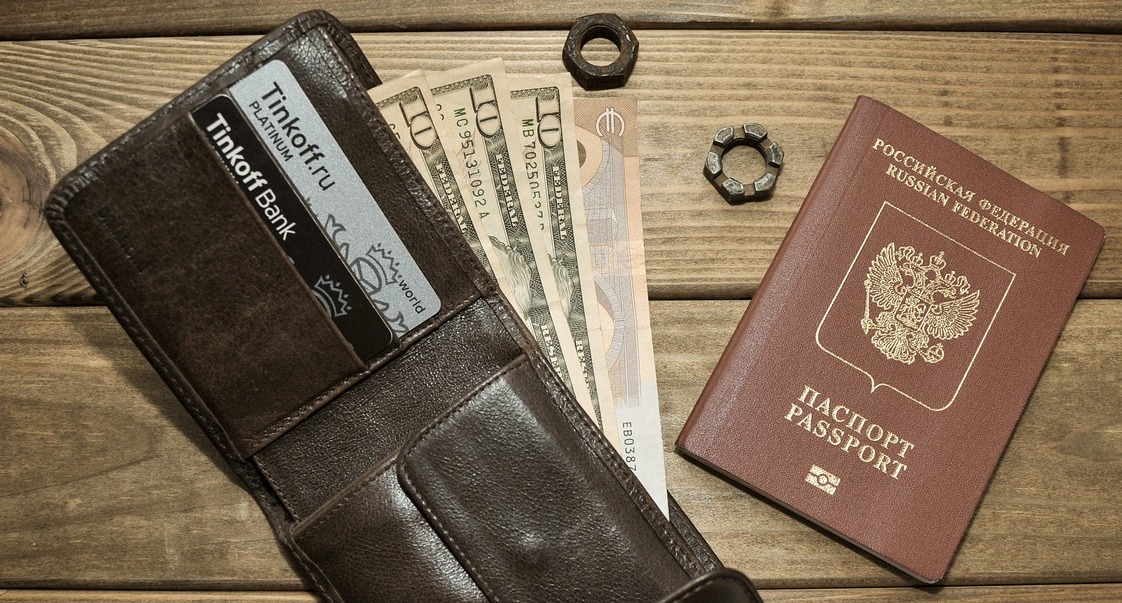 This Vacation Budget Hack Might Change How You Travel Forever
My expertise with vacation and travel budget hacks comes from 7 years as a full-time solo traveler who has visited dozens of countries and provinces on 3 continents and all 50 United States.
From my extensive travel experiences, I have confirmed that the biggest expense on any vacation is not airfare, meals or attractions. The biggest expense is accommodations. It's easy to spend more for a one-week hotel stay than the average person spends on their mortgage for an entire month.
I stumbled upon a travel budget hack that changes the accommodation part of the equation dramatically, and consequently changed the way I have traveled ever since. Using this budget hack I can vacation longer and spend more of my money on fabulous food, unforgettable attractions, and souvenir treasures because I keep my accommodation budget as low as possible. And the way I do that is by eliminating my accommodation expenses altogether because I am an International Petsitter.
Here's how my International Petsitting travel budget hack has allowed me to be a full-time globetrotting world traveler…
I exchange petsitting services for accommodations in a place where I want to travel. Similar to a home exchange or AirBnB, I live in the home of the pet owners while they are away, but without any money changing hands. I fashion my vacation activities around the regular schedule of the pets so there is no disruption to the comfort of their daily routines.
It's the best of all worlds because it stretches my travel budget like the waistband of my favorite vacation expando sweatpants. I get to vacation more often, stay longer, experience more, and live like a local. And better than all of that combined, I also get an unlimited supply of puppy love and kitty cuddles every day. I love petsitting so much, I can't believe I ever vacationed (or traveled) any other way!

International Petsitting is about much more than just saving money on my travel budget. It's a lifestyle of adventure, expansion, and fun beyond what I could imagined for myself. And now that I've been a full-time International Petsitter for 7 years, I can't imagine living my life any other way.
I created this website to support fellow pet lovers and world travelers and provide the training, coaching, support, and resources necessary to make petsitting a profession and a sustainable lifestyle.
If you're curious about how to get started doing Intenational Petsitting, you can get a free download preview of the upcoming book, "How to Be An International Petsitter."
If you're already a petsitter and you're looking for petsitting gigs, you can click here to view the latest Petsitters Wanted gigs and job postings.